Family Court Chief Justice Calls for Commercial Surrogacy to be Legalised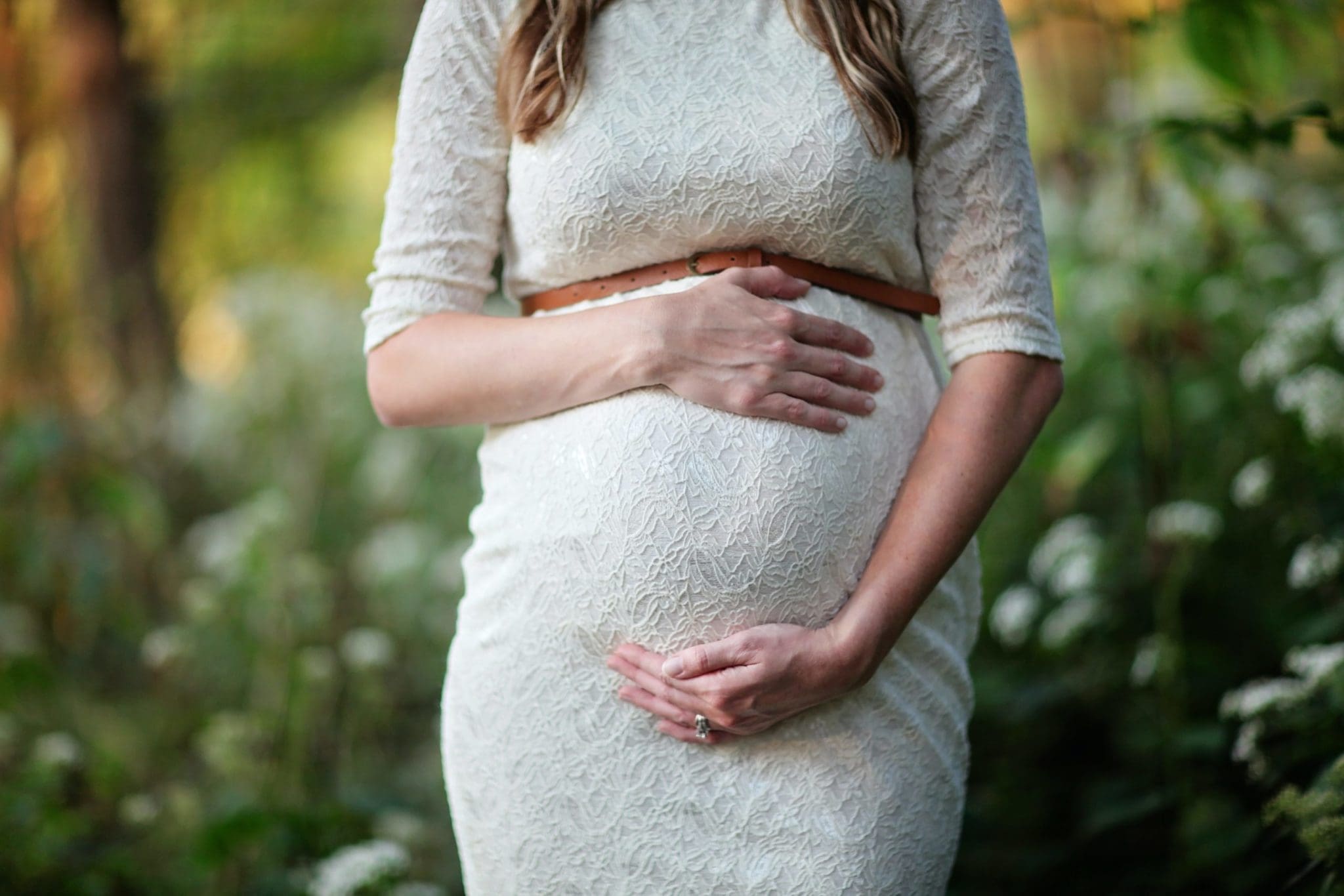 Chief Justice Diana Bryant has called for the immediate legalisation of commercial surrogacy. Chief Justice Bryant spoke of two recent cases being in India and Thailand which caused outrage around the world.
Chief Justice Bryant said: " I personally think we should regulate and allow commercial surrogacy in Australia … If we allow it in Australia, we then can regulate it and ensure that it's done on ethical terms."
It is illegal in Australia to pay a person to carry a child for another, except in the Northern Territory, but couples desperate for children continue to break the law. "Twenty-five per cent of the international surrogacy arrangements in the world are contracted by Australians," Chief Justice Bryant said.