Amendments to Cyber Bullying Laws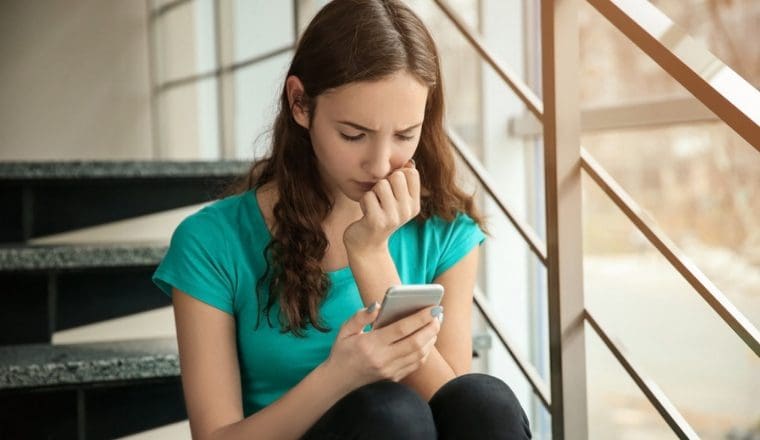 The Legal Aid NSW Domestic Violence Unit (DVU) has continued its valuable work in highlighting the risks posed by new technology for the victims of domestic and family violence in a recent submission to the Australian Human Rights Commission. This follows recent amendments to the Crimes (Domestic and Personal Violence) Act 2007 to expressly include cyberbullying in the definition of 'intimidation', and extend the definition of 'stalking' to include contacting or otherwise approaching a person using the internet or any other technologically assisted means. Behaviour like posting threatening or hurtful images or videos online and repeatedly sending unwanted messages or abusive emails is included in this change. If perpetrators do not stop, they face arrest and possible imprisonment of up to five years.
The Australian Human Rights Commission released an issues paper calling for contributions about the rapid rise of new technology and what it means for human rights. The Legal Aid submission stressed that while there are obvious benefits of technology for victims of domestic violence, such as increased safety, access to information and connection to friends and community, the intentional misuse of technology poses significant risks and raises issues of human rights.
The DVU is currently developing a national website with legal information and practical help with domestic and family violence, family law, child protection and Apprehended Domestic Violence Orders. The website will also include content on technology-facilitated domestic and family violence and staying safe online.
More information:
For helpful tips on technology safety, see the eSafety Women and 1800 RESPECT websites.
WESNET and Telstra's Safe Connections program offers free Telstra smartphones to women who have experienced domestic and family violence. For more information, call 1800 WESNET (1800 937 638).
For help with safety planning generally, you can call the DV Line (1800 656 463) or 1800 RESPECT (1800 737 732).